Fun facts
... we are also on markets. See below the markets where we can be found.
Agenda: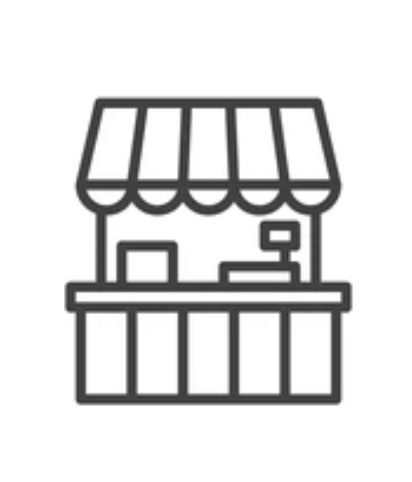 ===============================================================
Gift Boxes for sale at Peut Noordwijk
Did you know that our GiftBoxes are also for sale at Peut gas station in Noordwijk. The GiftBoxes are available in different sizes. So are you looking for an original gift from the region...
Schiestraat 9 in Noordwijk.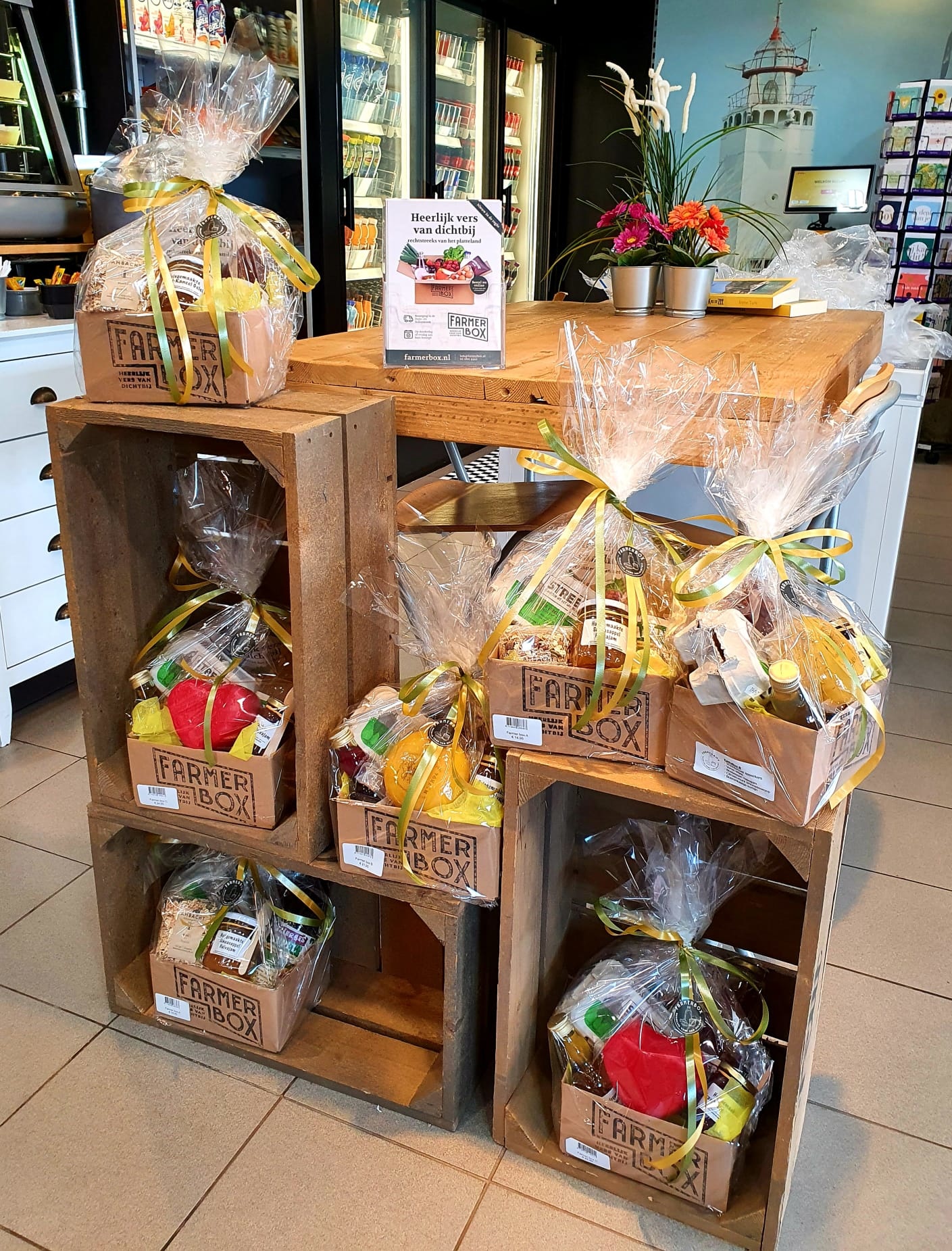 You can also order gift boxes and have them custom made via our website under the heading Gift Boxes.
===============================================================
....how our farmers are committed to the environment?
Meet several organic farmers in the series: Tour du boer. In this series the organic farmers will talk about organic farming and biodynamic farming. In addition, they tell, among other things, how they deal with pests and how they distinguish themselves from others. Meet organic farmer Rob van Paassen in this episode. Rob produces organic dynamic greenhouse vegetables. He tells more about his biodynamic company and why he chooses to produce different vegetables in the summer and winter.
Bron: Youtube:
***
Meet organic farmer David Luyendijk in this episode. He explains why his company is so diverse and how he deals with cricket. David's goal is to make consumers leave happier.
Bron: Youtube:
***
In the seven-part VecTour video series, Jan Arie Koorevaar takes you on a journey along various livestock farmers who feed smartly with the Vector. Jan Arie has a dairy farm in Goudriaan with his parents and knows better than anyone what it is to be a cattle farmer. In this episode he is visiting Tim van Bregt, cattle farmer of the Hoeve Biesland partnership in Delfgauw (South Holland). They have had the Lely Vector since 2015.
Bron: Youtube:
***
....our fruit & vegetables are organically (dynamically) grown?
Here you will find a selection of our fruit & vegetable suppliers and how they work.
Bron: Youtube: Stoker Holland Biddinghuizen
***
Red, yellow, orange. Bell peppers come in all kinds of colors and types. At BIO Kwekerij Frank de Koning they grow peppers organically. Owner Frank tells you more about it!
***
We regularly upload interesting topics related to FarmerBox and the Box full of Taste.
Do you have ideas or suggestions. Let us know at [email protected]